Article
Spa Terminus Market
Words & Photography by

Kate Weybret
In South East London there is a maze of a market nestled under the railway arches of Bermondsey. Those who have enjoyed the Ropewalk at Maltby Street have undoubtedly found themselves visiting it's Saturday morning neighbour, Spa Terminus. Like Ropewalk, Spa Terminus is a conglomerate of ex-Borough Market vendors who have set up more permanent homes where they can both work and sell. The residents here are mainly wholesalers who open their doors to the public until 3pm(ish), rain or shine.
I've spent many a Saturday morning, lazily weaving amongst the arches, sipping coffee, filling up on cheese samples, and watching the seasons change via fresh produce from the farmers. In the summer, ice cream is a must do at La Grotta Ices and in the winter, Kernel Brewery has a stout or two to warm you up.
Tip: Bring your walking shoes and a sense of adventure – the market is a labyrinth of hidden gems! Follow the railway to or from London Bridge and you won't get (too) lost.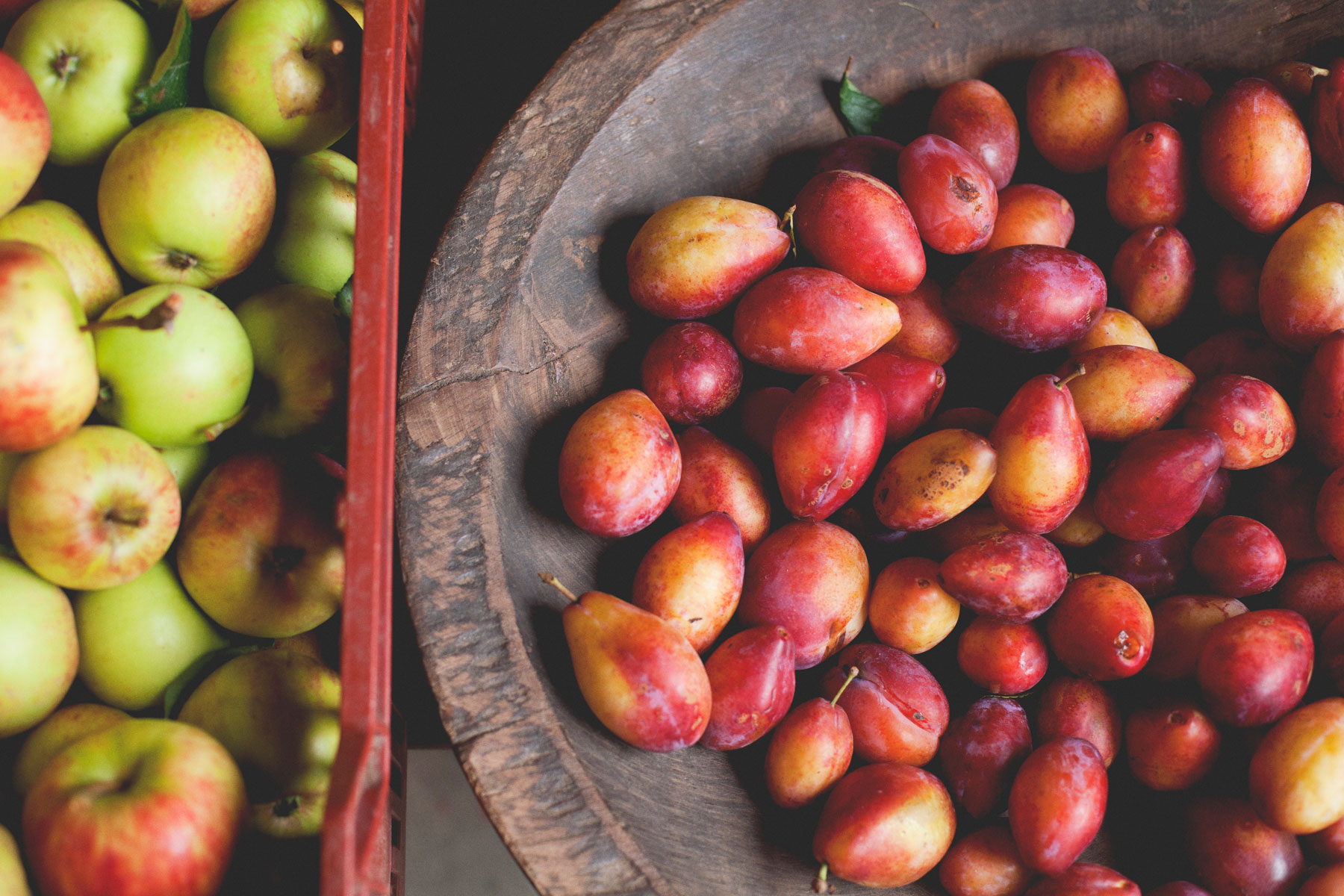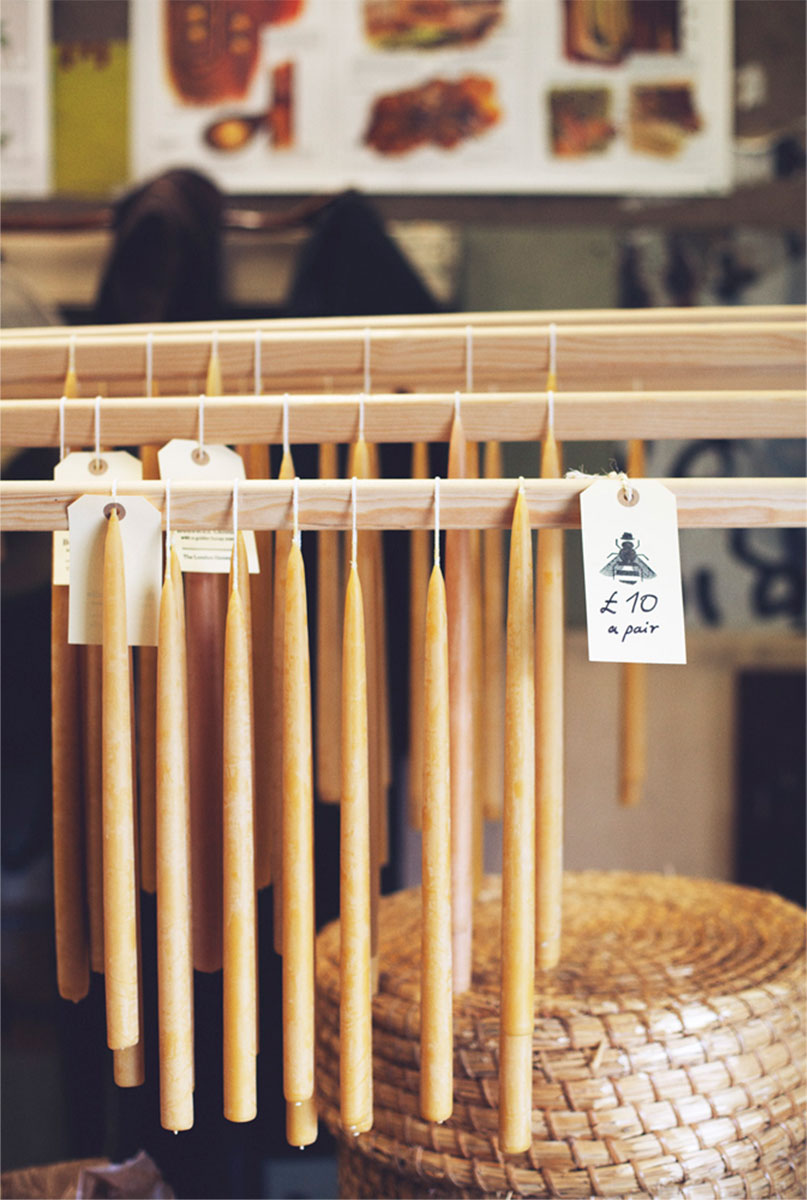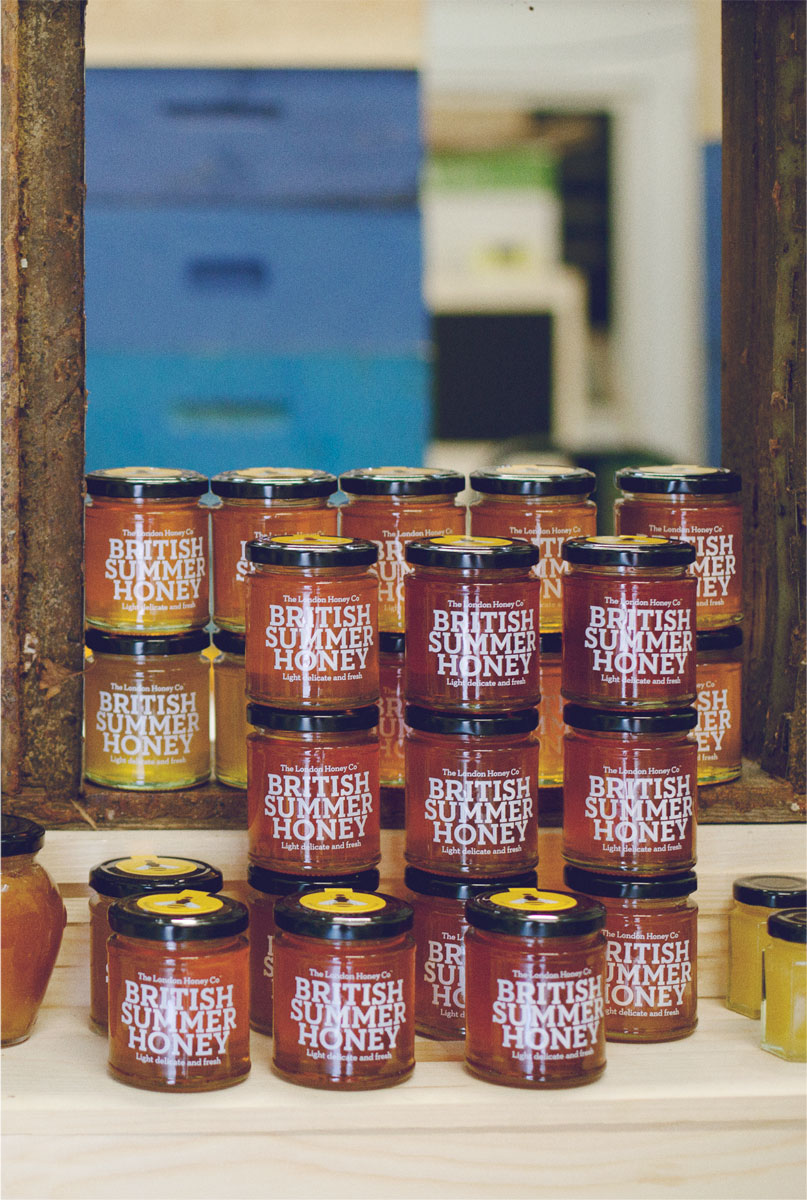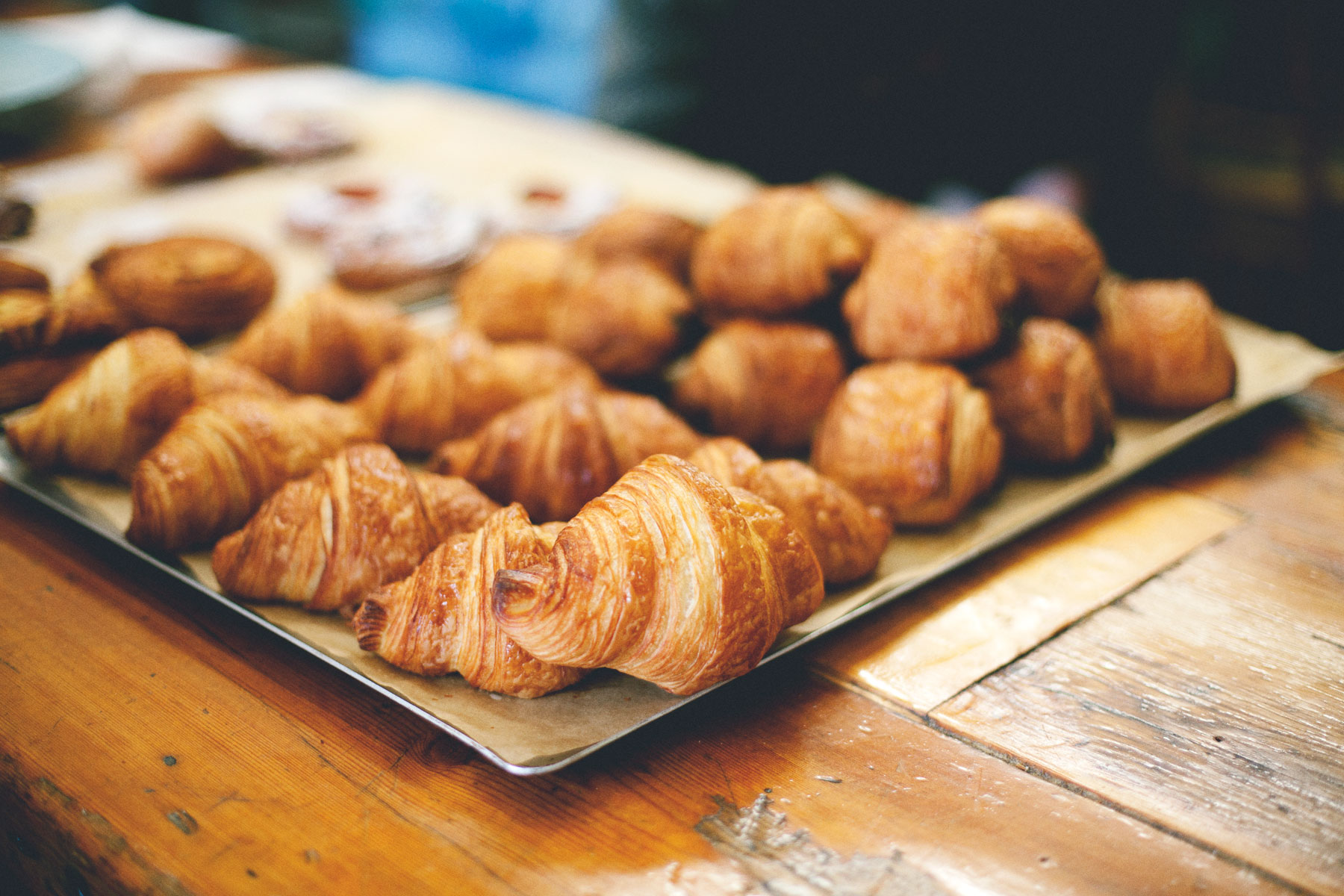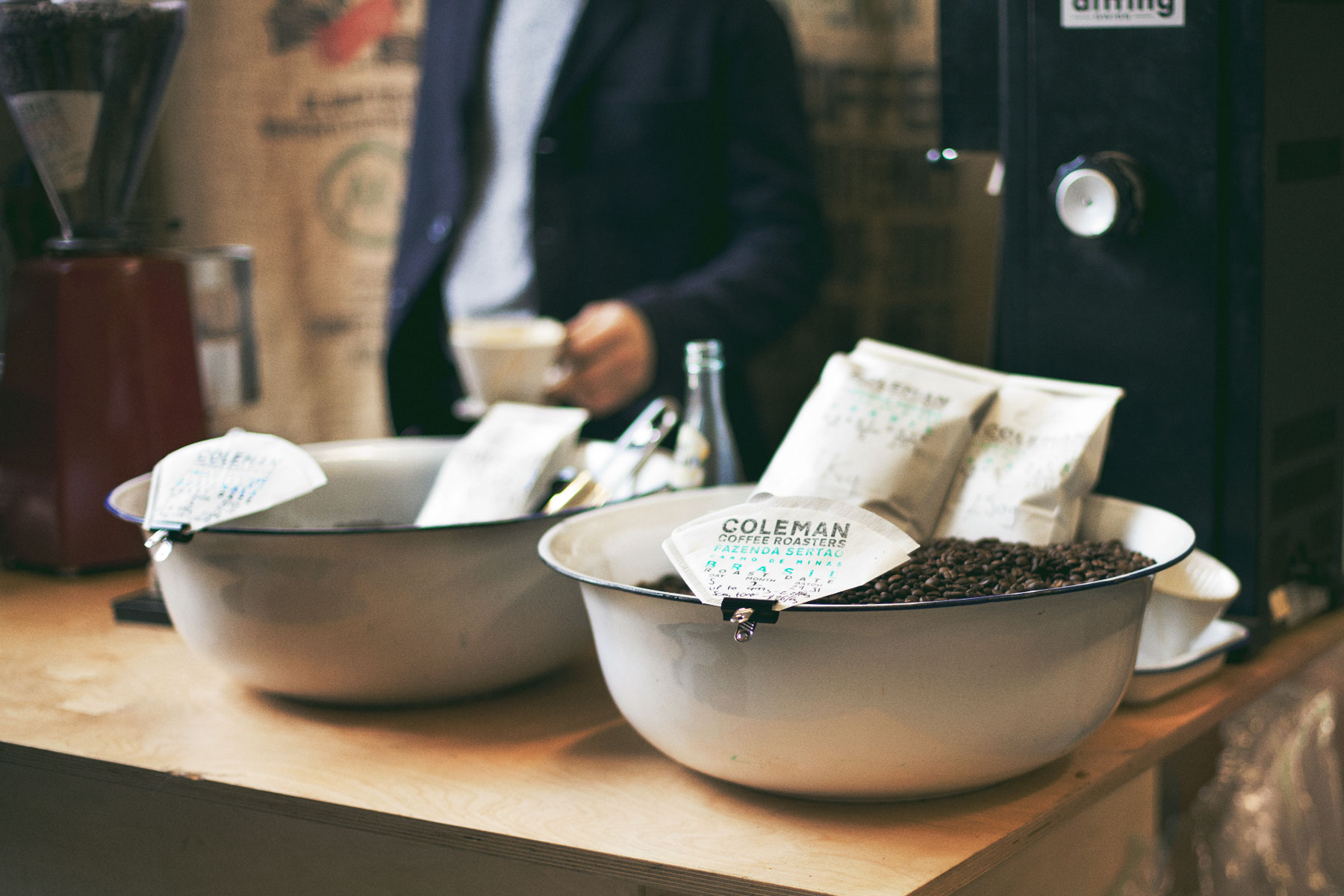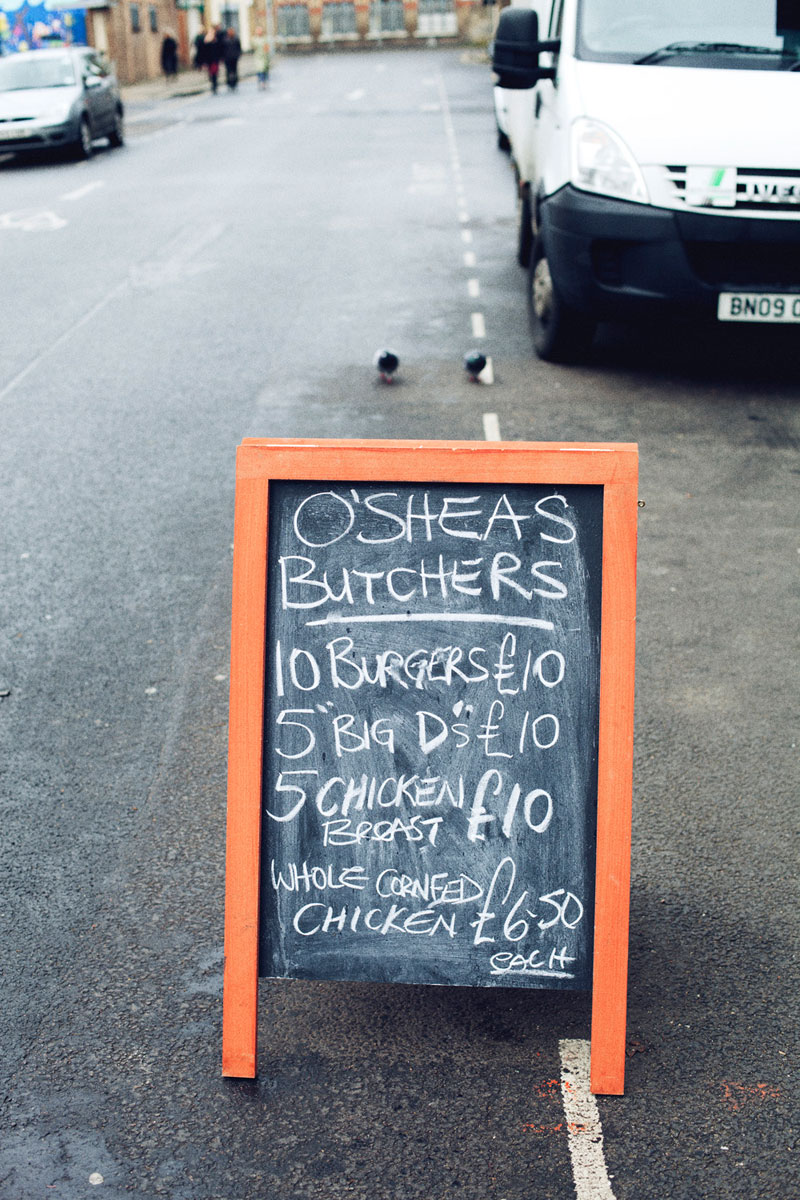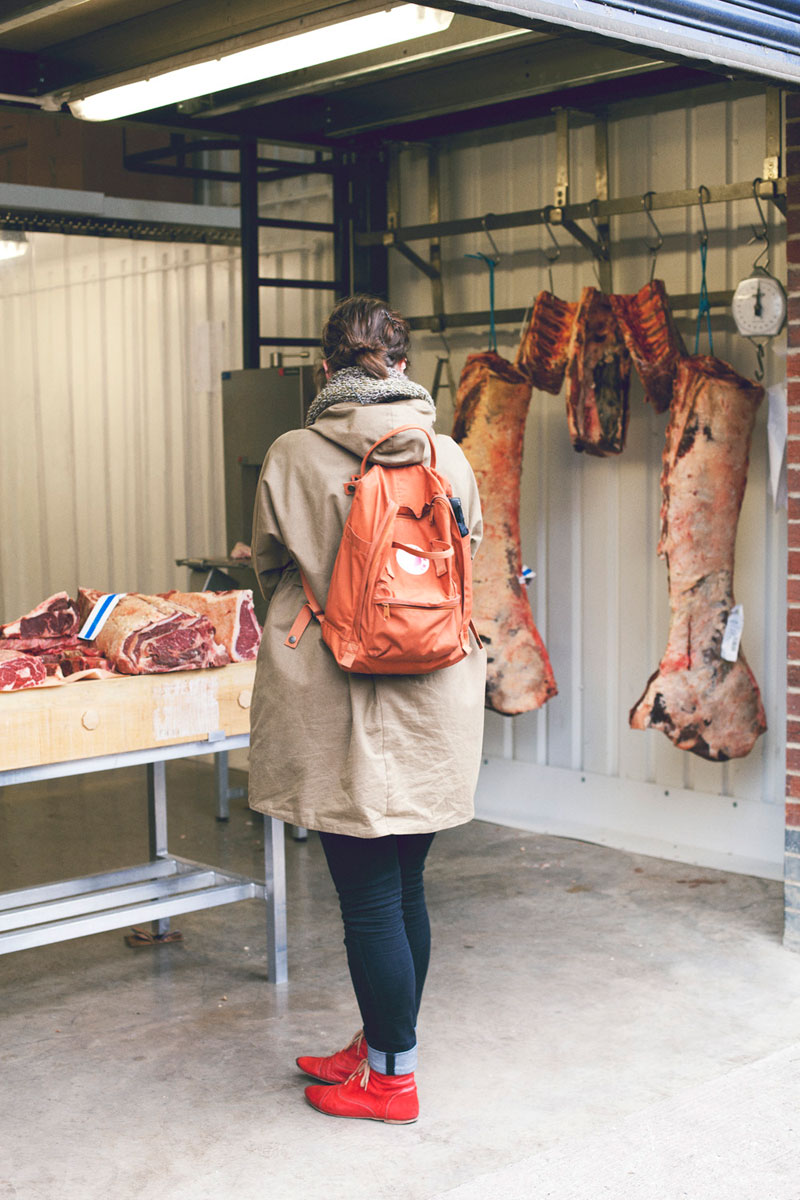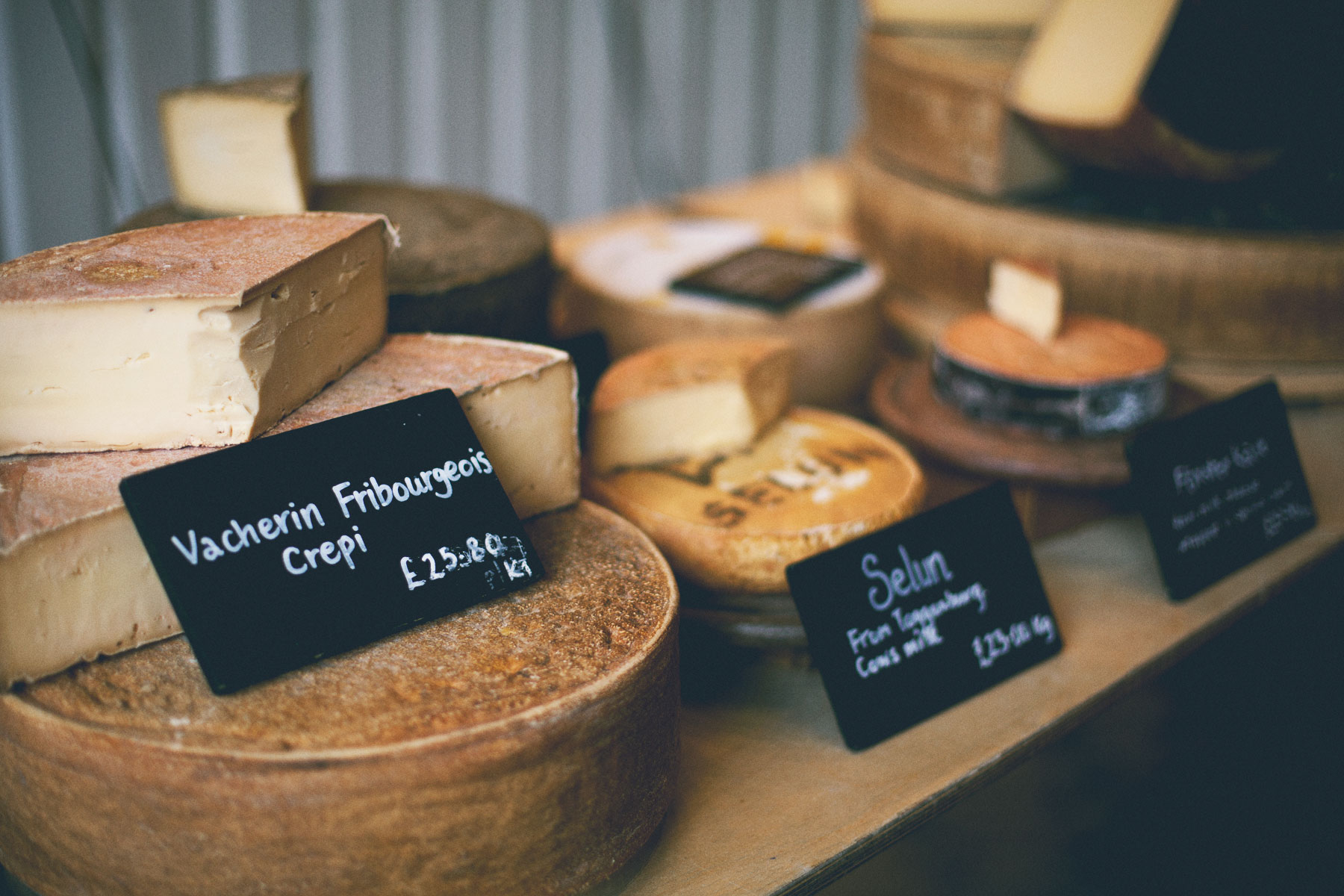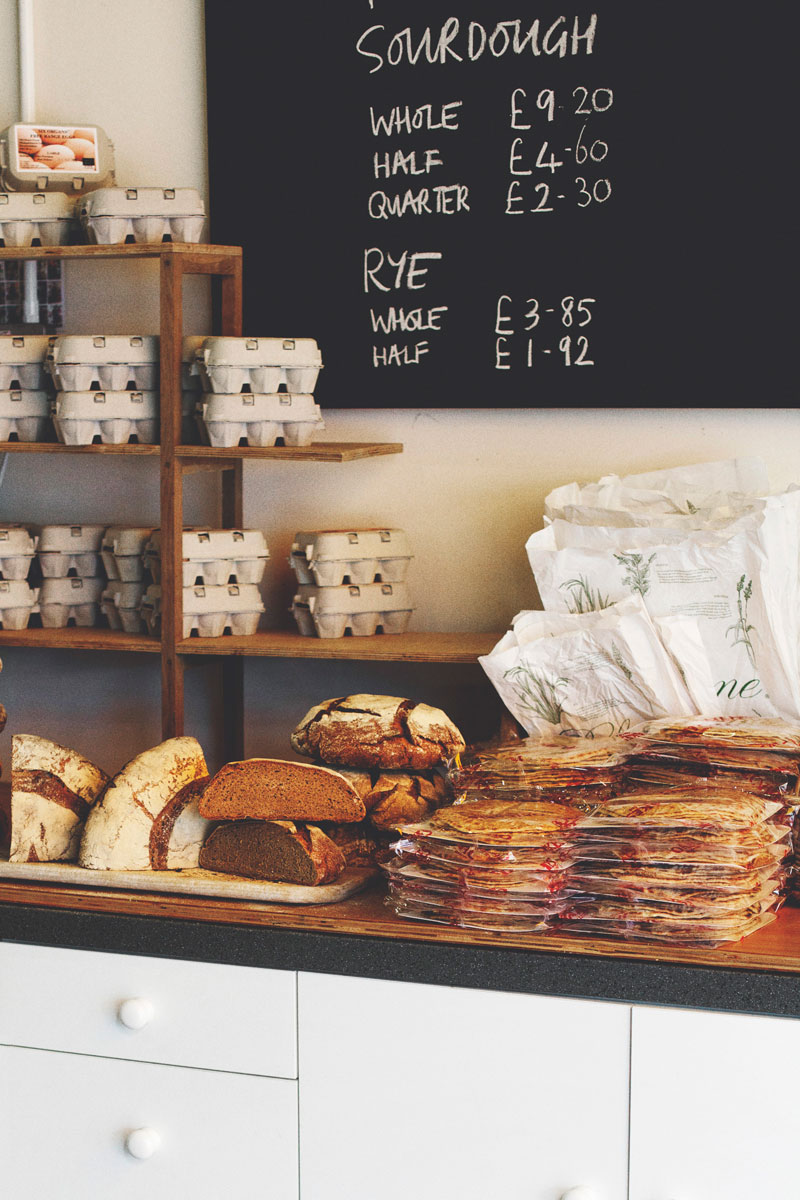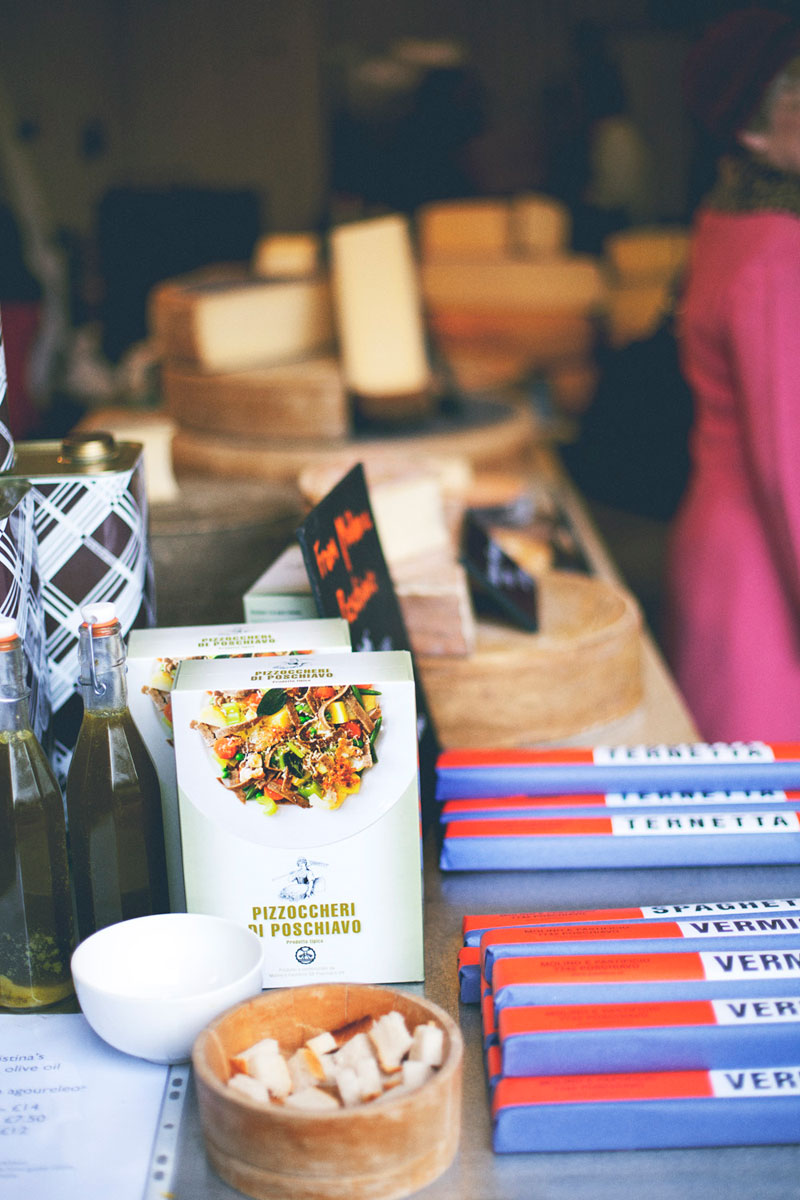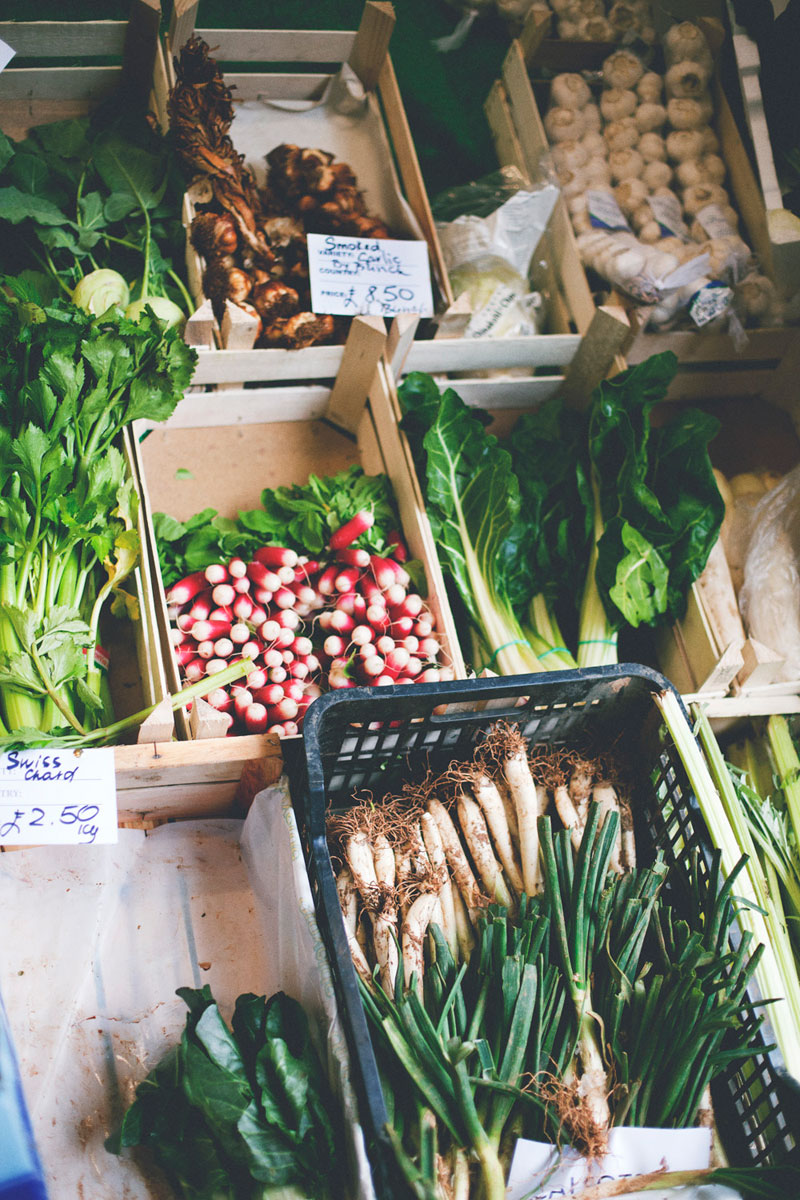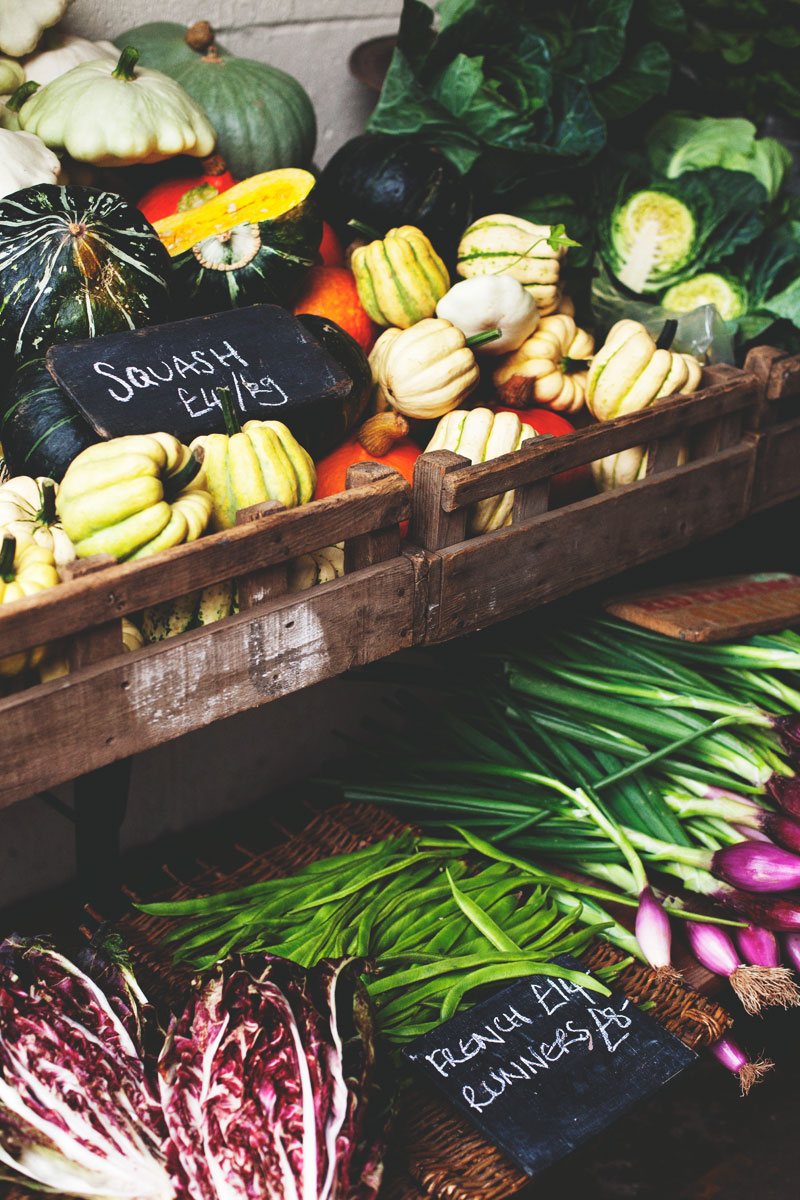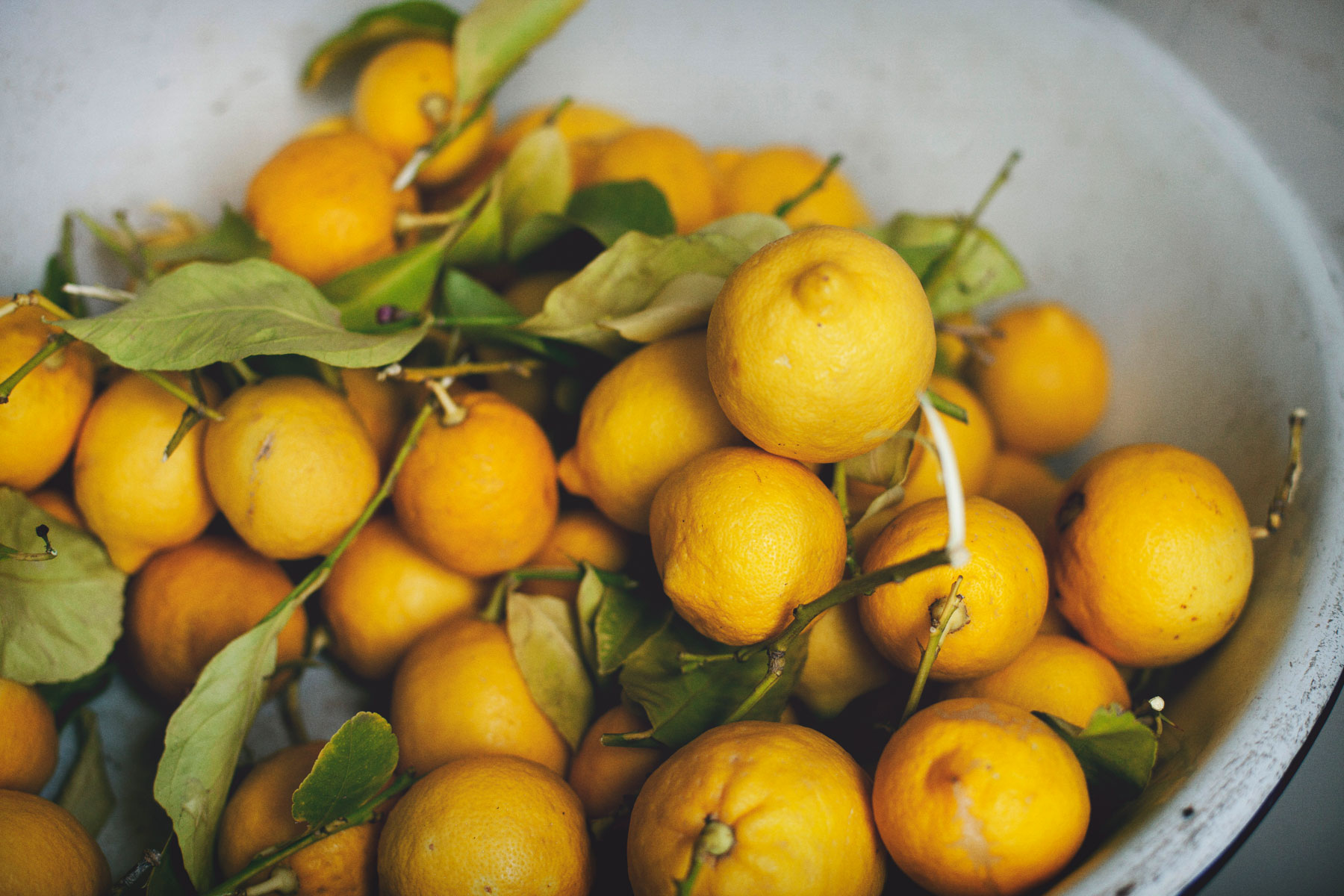 Spa Terminus Market was created by Food&_ community member: